Since 2002, the team at Clayton Sleep Institute has diagnosed and treated a full range of sleep disorders. We provide both In-Clinic and Home Sleep Tests for a thorough evaluation.
With convenient locations and a team of specialists available, you can be assured that you'll receive exceptional care for all sleep disorders, including:
Clayton Sleep has a number of ways to help get you on the path to better sleep.
You may see a CSI staff physician by calling us directly and speaking with a Patient Care Coordinator who will schedule your consultation.
Or your personal physician or specialist may refer you to CSI for a prescribed sleep study.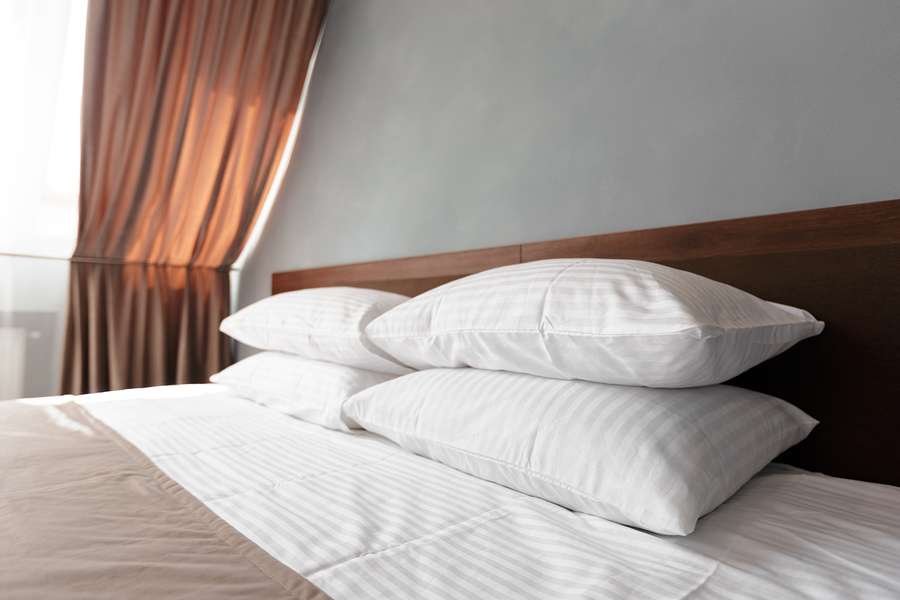 Our Sleep Studies
We provide both In-Clinic and At-Home Sleep Tests. After a thorough evaluation, we can diagnose your sleep disorder and develop a comprehensive treatment plan. Our experienced sleep specialists walk you through each step of the testing process and make the experience as comfortable as possible. With convenient locations and restful accommodations, you can be assured that you'll receive exceptional care.
Better Sleep. Better Life.
Sleep disorders reveal themselves in covert ways. If you have experienced daytime fatigue, worsening depression, weight gain, or difficulty in critical thinking, a sleep disorder may be the culprit. If left untreated, sleep disorders can contribute to hypertension, diabetes, and other serious health problems. 
Don't waste anymore time feeling exhausted. You'll be amazed at how much better your life gets once you pinpoint the cause of your sleep disorder and create a plan.